Why Lease a Car With Team Volkswagen?
If it's time to upgrade to a new Volkswagen car, crossover, or SUV, there are several financial options available. Those looking for flexibility and lower costs should consider the different leasing options available to them. To learn more about why leasing may be right for you, Team VW has laid out the benefits in the following "Why lease a car" page. If you're still shopping for the perfect VW vehicle, browse our new vehicle inventory to see what's available at our dealership in Merrillville, IN. If you have additional questions, don't hesitate to call us at (888) 824-9154 or send us a message online.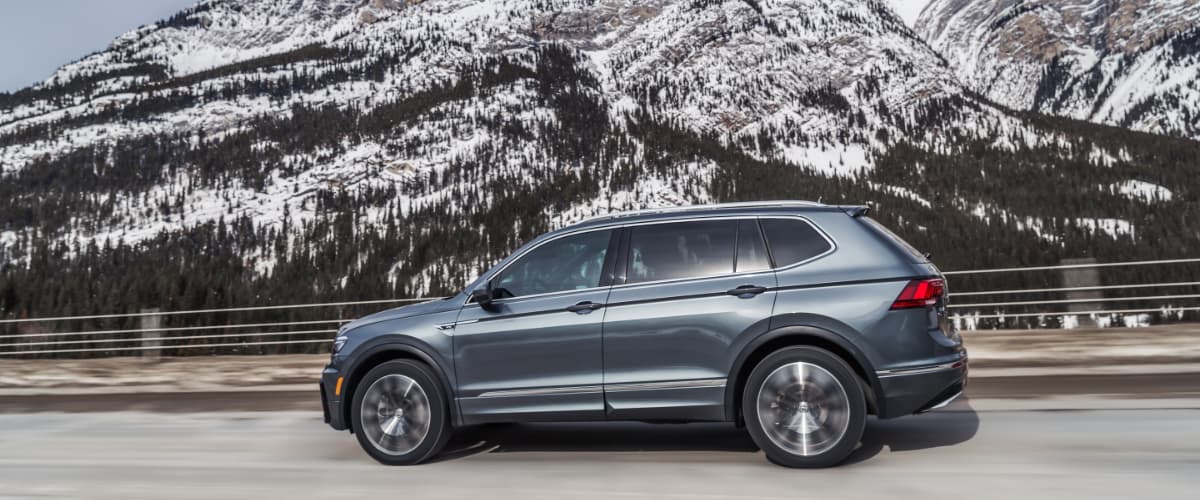 Why Lease?


Flexible Options

In short, leasing means paying monthly installments over a set period of time to rent your new VW model. The lease period and monthly payment amount, as well as mileage restrictions, are agreed upon when setting up the initial lease agreement. Lease terms are flexible and can be personalized to fit your unique needs and driving habits.
Why Lease?


Affordability

Leasing is a great option for those looking for a less of a financial commitment. Because you aren't paying for the full price of the car, lease payments are usually smaller than financing payments.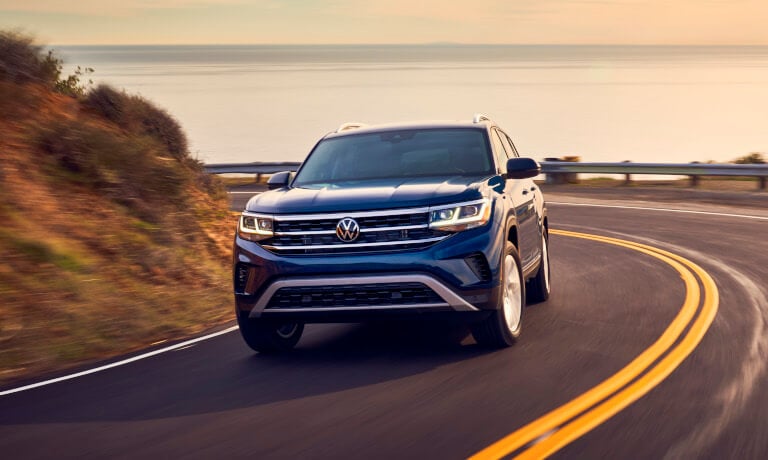 Why Lease?


Updated Models

If driving the latest VW sedan, crossover, or SUV is important to you, leasing will be an intriguing option. Contract terms typically only last 24 to 36 months, allowing you the flexibility to upgrade to new models more frequently than if you were buying them outright.
VW Leasing


Lease End Process

If you're considering leasing for the first time, you may be confused about how the end of the process works. VW gives three options at the end of lease agreements:
Trade in your vehicle for a new Volkswagen model
Purchase your current vehicle
Turn in your current vehicle and walk away
No matter what you decide, you can drop your lease vehicle off at Team VW for the final inspection. Be sure to bring all keys, manuals, spare tires, remotes, and any other equipment. We'll inspect your car for any excess wear and tear. After that, we'll help you with whatever next steps you decide on.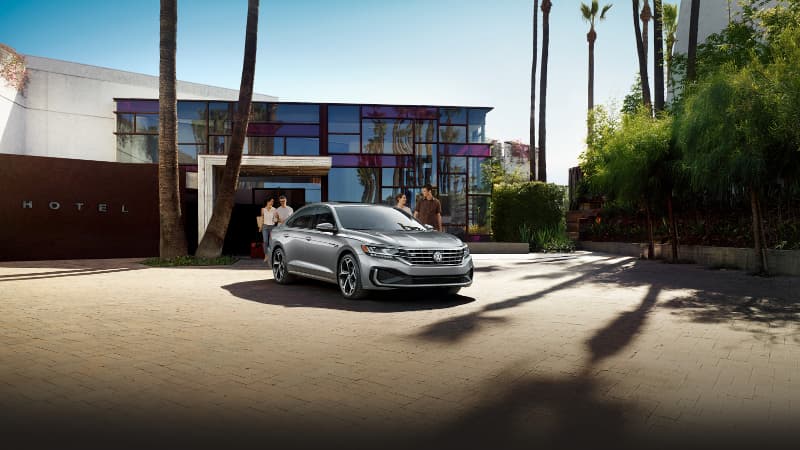 Why Lease?


Team VW Lease Offers

Team VW wants to get you behind the wheel of the right sedan, crossover, or SUV for a great price. Each month, we gather lease offers for a variety of VW models, allowing you to lock in an amazing rate. If you've found the perfect model in our new vehicle inventory, consider pairing it with a lease deal from our incentives page. To claim your offer or learn more, please call Team VW at (888) 824-9154 or chat with us online.