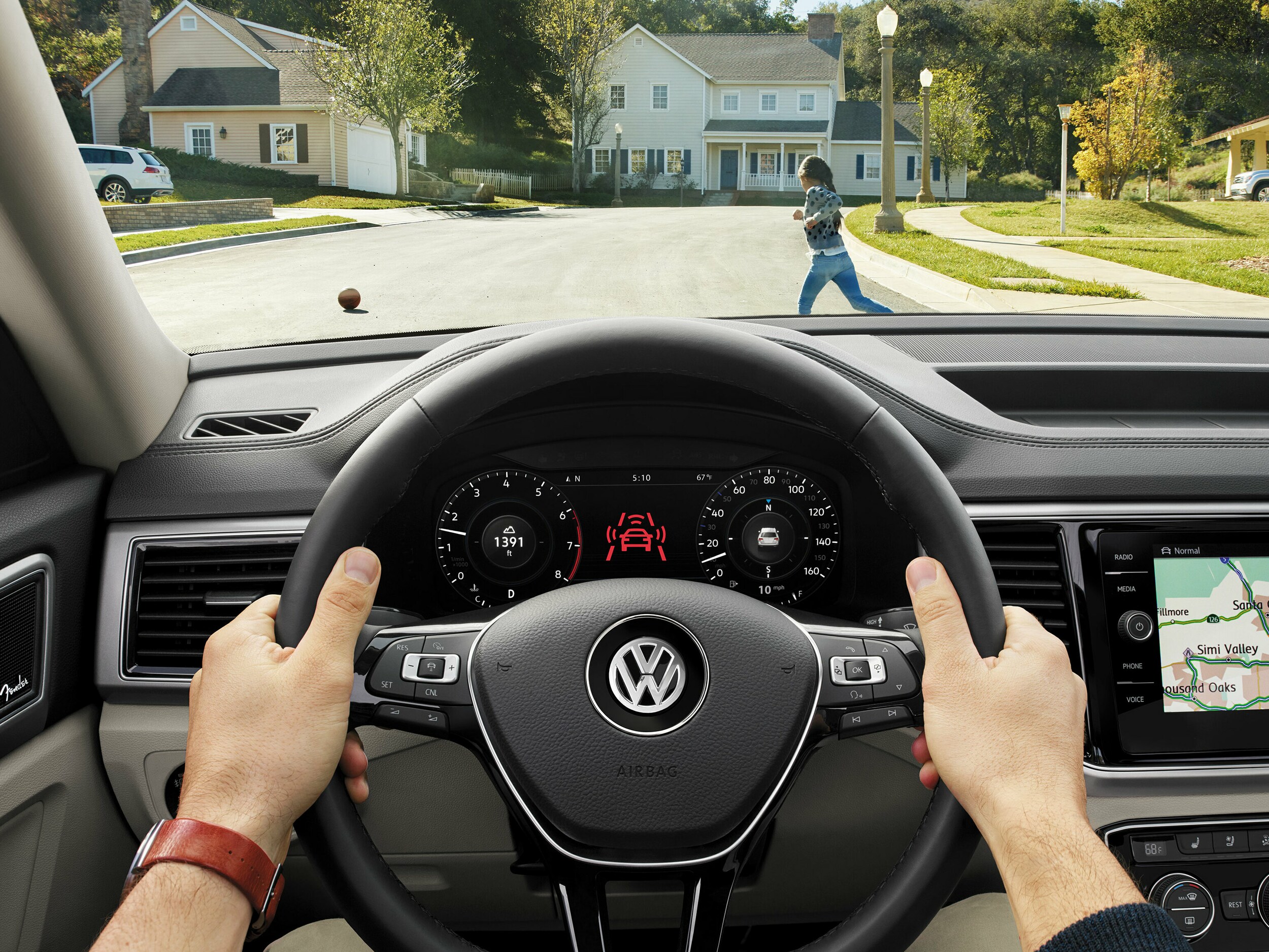 ​
If you're near Oak Lawn, Gary, or Valparaiso and you're searching for a quality Volkswagen vehicle at an affordable price, check out the premium certified pre-owned Volkswagen inventory available now at Team Volkswagen just minutes away in Merrillville.
What Does Certified Pre-Owned Mean?
Each certified pre-owned vehicle in our inventory has gone through an intensive 100+ point dealer inspection to ensure that it looks and runs like new. If we find something that doesn't meet our standards, we will fix it immediately and only source Genuine Volkswagen Parts.
Additionally, each CPO vehicle we carry comes with an extended limited warranty (depending on its age), a CARFAX history report, 24-hour roadside assistance, and a 3-month trial of SiriusXM radio.
What Volkswagen Vehicles Should You Look For?
To better serve our Orland Park and Crown Point customers, our certified pre-owned inventory is constantly updating with better options. Through the changes, however, we do our best to keep up stock of:
Certified Pre-Owned Volkswagen Sedans & Compacts
Drivers looking for the speed and easy handling that comes with a smaller car, should consider a certified pre-owned Volkswagen sedan or compact like the Volkswagen Jetta, Volkswagen Passat, Volkswagen Arteon, Volkswagen Beetle, Volkswagen Golf, Volkswagen e-Golf, Volkswagen Golf R, and the GTI performance models of the Jetta and Golf.
With the exception of the Volkswagen Beetle (that can fit only 4 passengers), each vehicle in this segment can comfortably fit up to 5 passengers, gets impressive mileage, and the compacts have foldable back rows for added cargo area.
Certified Pre-Owned Volkswagen Wagons
If you enjoy the nimbleness and drivability of a more compact vehicle but you would like even more space, check out a certified pre-owned Volkswagen wagon like the Volkswagen Golf SportWagen, or the Volkswagen Golf Alltrack. Both can offer up to 66.5 cubic feet of cargo volume with the back seat area, both can fit up to 5 passengers, and both can boast up to 168 horsepower.
Certified Pre-Owned Volkswagen SUVS
For the most space in the lineup, look to a Volkswagen SUV like the Volkswagen Tiguan or Volkswagen Atlas. The Atlas is the larger of the two and can accommodate up to 7 passengers and can offer nearly 97 cubic feet of cargo space. It is also features a stronger build that can tow up to 5,000 pounds.
Reach Out to a Sales Representative!
To learn more about any certified pre-owned Volkswagen vehicle in our inventory or to ask more about the CPO program, please call our team at (888) 824-9154 today.